Mansfield Fine Jewelry Valentine's Contest Winners
Feb 14, 2013 02:41PM ● By Brian O
Mansfield Fine Jewelry Sweetest Thing Contest
Thank you to everyone that participated in Mansfield Magazine's Mansfield Fine Jewelry Sweetest Thing Valentine's Contest presented by The Red Rose Salon and Massage Envy Spa South 360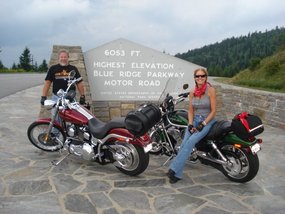 Cindy came on strong at the finish and won the Grand Prize with 24 votes. Congratulations!
Our first runner up is Andy who won the "Forever My Love" Spa package from Red Rose Salon and spa. The second runner up is Joyce who won the massage session from Massage Envy South 360.
And everyone who participated got a special discount from our sponsors. Keep an eye out for our next giveaway and be sure to enter The Children's Place sweepstakes at Mansfield Magazine's Facebook page.
Embed this content on your website
Embed