Apex Indoor Tennis Facility, Mansfield
May 18, 2013 11:29PM ● By Michelle Ames
The new
Apex Indoor Tennis Facility
in Mansfield held a FREE Tennis Play Day, and my kids and I were excited to get to go visit the new center and get in a little playtime, too!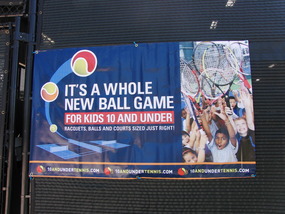 Sponsored by the
Mansfield Area Tennis Association
, whose main purpose is to introduce and encourage 
tennis to elementary students and promotes tennis in the Mansfield area.  Check out their website or facebook page for information on upcoming tennis events in Mansfield.  Whether you are an experienced player or new to the game, they have something for everyone!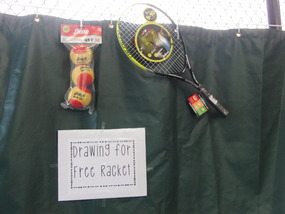 There were lots of giveaways, and they had a drawing for a FREE racket, too!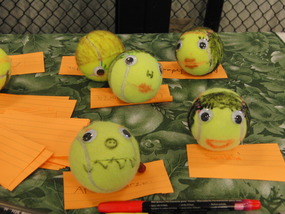 They also had face painting and a fun craft activity, drawing a face on a tennis ball!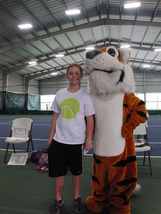 Mascots from Mansfield High School and Summit High School were also there to encourage the kids!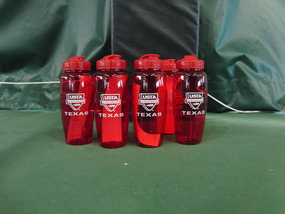 Not only did my kids have lots of fun playing tennis, my daughter even got a few tips from the tennis pro at Walnut Creek Country Club, and we left with plenty of freebies!  
The
Apex Indoor Tennis Facility
will be having events this summer, check out their website or call them for more information, 
(682) 518-8844.  

When not practicing on my serve, I can be found writing on my blog at Having Fun in the Texas Sun! Michelle 
Embed this content on your website
Embed